Sake Sommelier Brazil

School: Mega Sake
Sake Educator: Fabio Ota and Andréa Machado
Website: megasake.com.br
Email: fabio@megasake.com.br
Courses Run: Introductory Sake Professional and Certified Sake Sommelier
Come join us at Mega Sake! Here, all we talk about is sake: this enchanting drink from Japan that the West has been discovering little by little. Our focus is to discuss its qualities, categories and ways of enjoying, always within the panorama of Japanese culture and gastronomy. We provide sake training for those individuals looking to become Sake Sommeliers!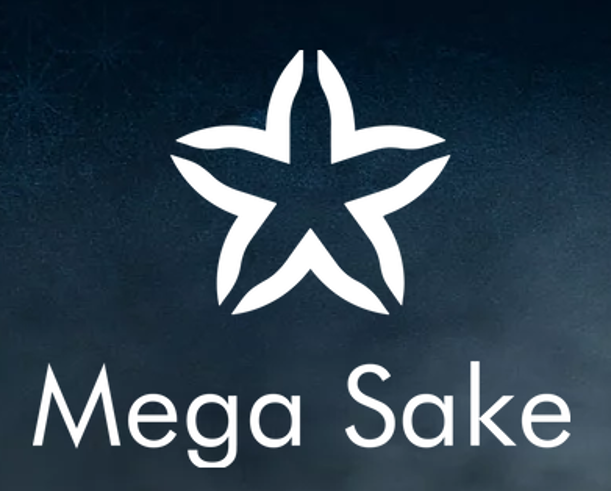 Fabio Ota earned his Master Sake Sommelier qualification in 2019, and teaches alongside Andréa Machado, Certified Sake Sommelier.