Sake Sommelier United States of America – Illinois

School: Elliot Wine School
Sake Educator: Miranda Elliot
Website: elliotwineschool.com
Email: info@elliotwineschool.com
Courses Run: Introductory Sake Professional and Certified Sake Sommelier
Elliot Wine School aims to be a supportive, inclusive environment for all people to learn about wine, sake, spirits, beer, and various beverages. Based in Chicago, Illinois; Elliot Wine School offers virtual courses open to students outside of Chicago as well. We offer classes and educational opportunities for everyone from novice to professional, whether seeking an introduction to wine through a Wine 101 course, a class that provides a deep dive into a specific region or topic, or a course that offers an official beverage certification. Elliot Wine School aims to provide a space for all people to learn to continue to expand their beverage knowledge.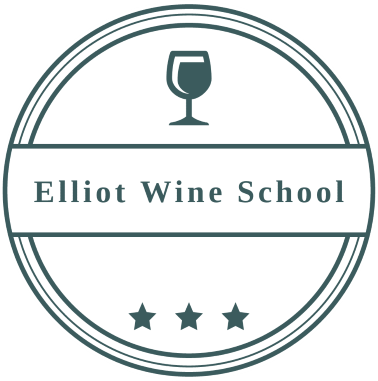 Miranda Elliot is a Chicago native who started in the food and beverage industry a little over 10 years ago, working as a Beverage Director at restaurants including Moto Restaurant and Les Nomades and then Education Director for Connoisseur Wines and Illinois Sales Manager for Martine's Wines. Miranda founded the Elliot Wine School as a way to make beverage education fun and accessible to a wide audience, whether novice or professional. She is a Certified Sake Sommelier and Certified Sake Educator through the Sake Sommelier Association, and holds WSET Sake Level 1 certification, Advanced Sommelier certification through the Court of Master Sommeliers, WSET Level 3 in Wines certification (currently pursuing WSET Diploma), as well as the Certified Beer Server certification through the Cicerone program.