Sake Educator

The Caribbean

School: WineSchool3
Sake Educator: Christian Esser, Lisa Farara, Michael van den Berg
Website: www.wineschool3.com
Email: wine@wineschool3.com
Social Media:       
Courses Run: Introductory Sake Professional & Certified Sake Sommelier
We are a provider of internationally recognized Wine, Sake and Spirits qualifications in Caribbean and Central America and pride ourselves on providing honest, clear advice and education on all thing's 'wine', 'sake' and 'spirits'. We teach Enthusiasts, Sommeliers, Merchants and any one keen to learn more. We also deliver private and corporate tastings on a range of topics – from Food and Wine Matching and Gin Tasting to Vintage Wine Tastings. 93% of our business customers said offering alcohol education courses improved employee retention.

Christian Esser founded and leads WINESCHOOL3, designing and delivering its programs throughout the Caribbean. From an early age, he pursued a future in hospitality, attaining his degree in viticulture and subsequently working in the wine and hospitality industry for over 15 years as a sommelier, educator, and consultant.
Widely respected in his field, he is a SSA Sake Educator and Associate of the Institute of Wine and Spirits from London's Wine and Spirits Educational Trust.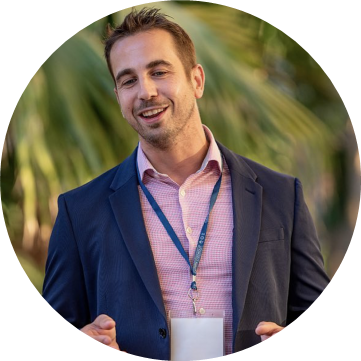 Lisa takes care of all Customer experiences, Sales, Events, Trainings and Hospitality for Quin Farara's. She holds a DipWSET and is a SSA Sake Educator and WSET Level 3 instructor.
With 15 years' experience in the Wine and Spirits business, she is still very enthusiastic about her job every day. Being a bit of a wine and sake nerd, she is always working on side projects with experiment of her own as well.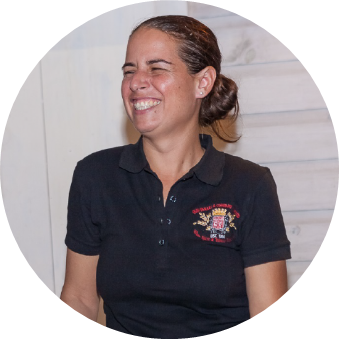 Michel van den Berg is founder and co-owner of 2 premium wholesale Wine & Spirits Companies in Aruba. Michael is a graduate from the prestigious Hotel School in Maastricht in The Netherlands.
Besides running the day-to-day operations of his companies, he also is involved in educational activities both through the global and local engagement. Locally he is strongly engaged with wine & food pairing events and charity events.
He is fluent in 4 languages, English, Spanish, Dutch and Papiamento while he can defend himself in French and German.
Michael is a powerful force in the workplace, and he uses positive attitude and tireless energy to encourage others to work hard and succeed, while long term goal setting and strategic planning are part of his strengths.