Sake Educator

The Maldives

School: BevTek
Sake Educator: Kamal Malik
Website: www.bevtek.net
Email: mgsajitha@gmail.com
Social Media:    –
Courses Run: Introductory Sake Professional & Certified Sake Sommelier
Born in the North of India, close to Delhi, Kamal acquired his love for all things complex after his first wine tasting experience in 2002, where he cherished the nuanced taste of the beverage.
Since then, he has gone through the process of training his taste buds, and reading about the subjects in depth, while practicing the art on the restaurant floor as well as in Wine, Sake and Liquor distribution to make use of the practical implementations of the knowledge.
He has donned the hats of a Bartender, Bar Manager, Head Sommelier and Beverage Manager at various times in his 15-year long career working for some of the finest hotels of Hilton, Taj and Oberoi group.
An expert on Wines, Spirits, Sakes and Cigars, Kamal has acquired various accolades and certifications in his career. As DipWSET, he holds the top qualification of WSET and is an Advanced Level Sommelier from Court of Master Sommeliers, amongst handful of Asians to pass it till date. He is also a Certified Sake Sommelier from Sake Sommelier Association, London and Champion Sommelier of Hilton Asia Pacific Sommelier Cup in the first year of its inception. Most recently completed newly launched WSET 3 Spirits qualification to continue the knowledge journey in 2022 and completed the Sake Educator Certification from Sake Sommeliers Association to share the knowledge and passion for Sake. He is actively pursuing his studies for the title of Master Sommelier – one of the toughest exams in the world.
He loves to travel, learn, train, educate and have a nice discussion with people.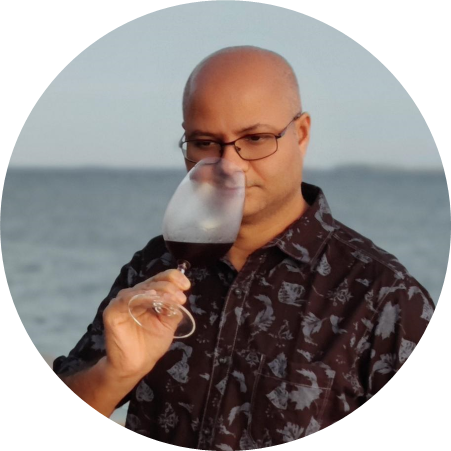 BevTek focuses on providing outstanding sommelier education through The Maldives, working with the Sake Sommelier Association to provide high quality Sake Sommelier training. The courses are lead by the experienced and professional acreditted Sake Educator Kamal Malik.