I'm Kana Aoyama, I am originally from Yamanashi, Japan, and have been living in Melbourne for the last 6 years.
My passion for sake started since my early 20's, where I learn to taste the hidden flavours of many of our favourite drinks. Since then I haven't stop discovering the world of alcohol.
Sake came into my life about 4 years ago, whilst working in Australia. I worked at some of the best fine dining Japanese restaurants, and realised that most people have very little knowledge about this amazing drink that's representative of Japanese culture. However, when I was able to introduce it to my customers, I could see their expressions of delightfulness! That's why I decided to delve deeply into sake and bringing as many people as I could to discover it with me!
I am a Certified Sake Sommelier with a passion for pairing sake with different types of cuisine. I love to spend hours tasting many different sakes and reading about them, matching them with international and Japanese cuisine, searching for the best partnerships between the joy of food and the delicacy of sake.
My mission is to share these experiences with my customers and to help create meaningful memories through sake.
I offer tastings, sake seminars, and private events to help people discover the delights sake has to offer. Visit my website today to learn more about the experience I can provide.
At my SSA courses, the goal is to provide an immersive learning experience into the world of sake. As a Sake Sommelier with over 10 years of experience in the hospitality industry, I bring a unique, practical, insight into education. My students gain an in-depth understanding of the brewing process, sake styles and pairing, as well as the culture behind the beverage. I believe that learning should be fun and enjoyable, and I strive to create a relaxed and comfortable atmosphere in my classes. With my knowledge and expertise, I'd love to help you gain a deeper appreciation of sake and its unique nuances. Join me today and start your Sake Journey!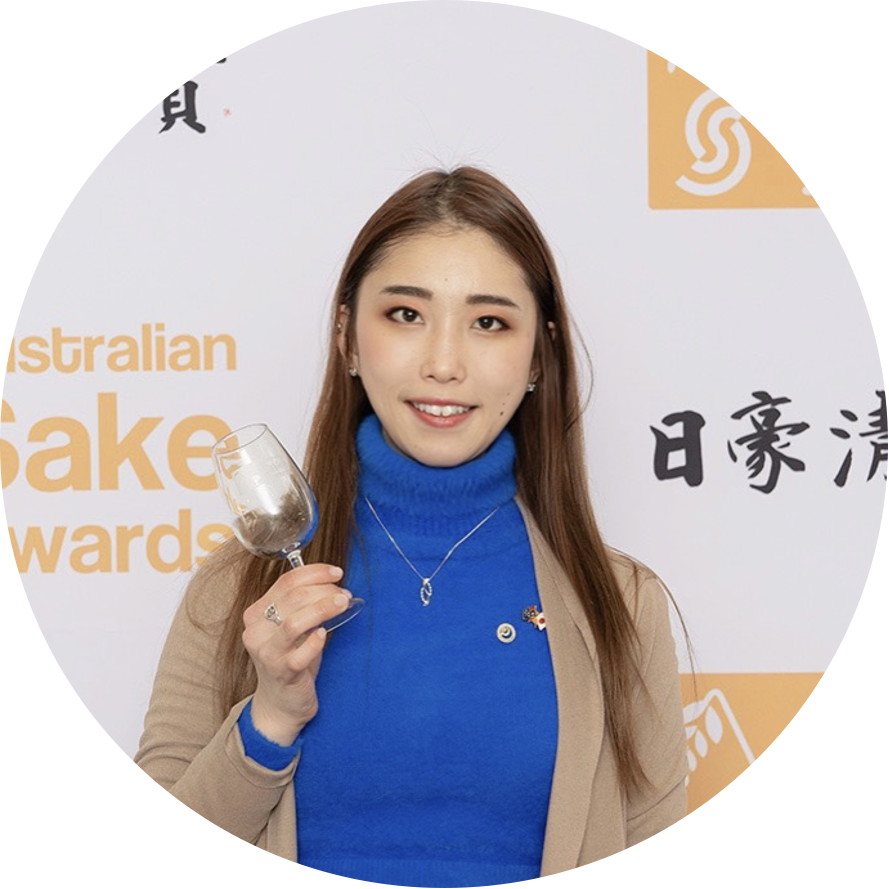 Sake Journey started as the home for all of us interested in tasting sake.
Directed by Kana Aoyama, based around sharing her experience in order to show how sake can be enjoyed in various ways, including of course pairing with so many different cuisines.
With Sake Journey, Kana aims to improve her community through sake knowledge and hopes to invite people to join & have a Sake Journey!
Kana loves to organise sake events and share their unique experiences with people!