FAQ - Sake Sommelier Academy®
Sake Sommelier Academy®
FAQ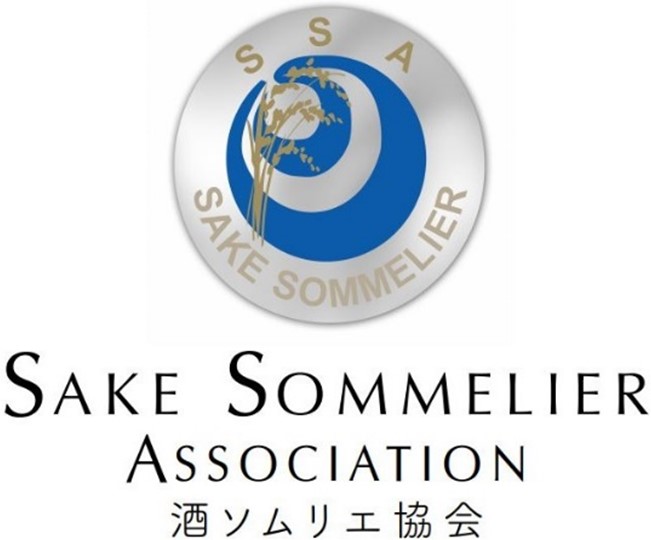 HQ Courses FAQ
As sake is more and more appreciated worldwide, the thirst for learning about it is growing and necessary for anybody working in hospitality and drinks retail.
There is a lot of information easily accessible online but that cannot replace a more formal education dispensed by a school like us.
Below we answer many of the questions we are often asked.
Organisation
Courses
Introductory Sake Professional®
Certified Sake Sommelier®
Advanced Sake Sommelier®
Master Sake Sommelier®
Master of Sake®
Exams
Other Course-related Questions
After the Course