Sake Educator

Australia – Perth

School: Kodawari Sake Education
Sake Educator: Sandra Gwee
Website: https://www.kodawarisake-edu.com/
Email: Sandra@kodawarisake-edu.com
Social Media:       
Courses Run: Introductory Sake Professional & Certified Sake Sommelier



Sandra Gwee is Perth's first Certified Sake educator & Sommelier, accredited by (SSA, UK), who partners with sake breweries and sake masters from Japan and other parts of the world. She aims to grow a more substantial connection within the market of Australia.
After spending a decade with sake events and continuous collaborations with sake companies, Sandra passion doesn't fall short in whatever she does. Her love for Sake is her drive, and Sandra hopes to complete her journey in becoming a Master of Sake.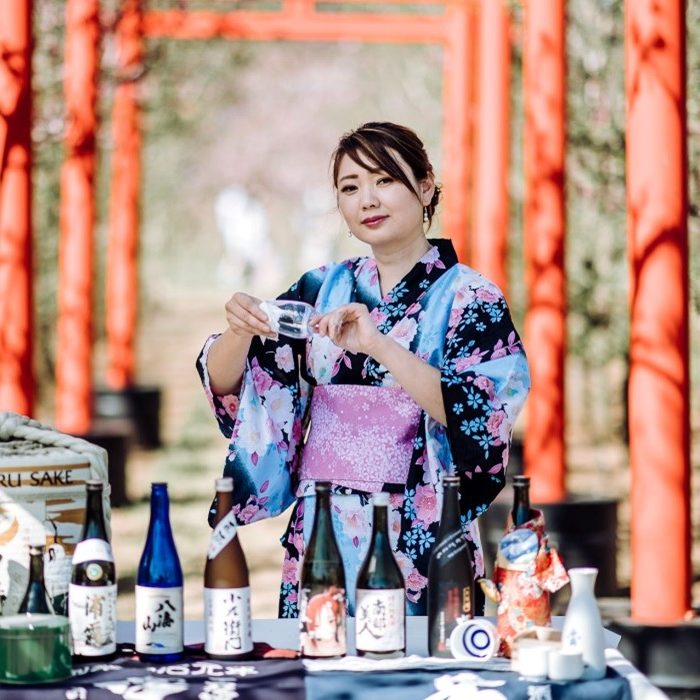 Kodawari Sake Education is a beacon of Japanese Sake education in Perth; it delves the understanding to the Sake world. Offering services for the community to unravel the beauty of Japanese Sake.