Keith is a certified Sommelier, who spent his career in the drinks and hospitality business in Vancouver. Opening Statera Academy in 2016, Keith brings thirty years of restaurant management and liquor sales experience to the classroom. He has led beverage programs at some of BC's top dining establishments such as The Bearfoot Bistro and Le Crocodile. Previously, Keith has also been a sales consultant selling wine & spirits to restaurants and liquor retail, and he worked a full harvest at the Laughing Stock Vineyards in Naramata, BC.
He received his diploma from the International Sommelier Guild in 2004, his WSET Diploma in 2014 and his Diploma of Scotch Whisky with the Edinburgh Whisky Academy in 2020 and now becoming a Certified Sake Sommelier and Certified Sake Educator in 2023!
Keith Nicholson was on the Board of Directors of the Canadian Association of Professional Sommeliers (CAPS) BC Chapter since the opening the BC Chapter in 2014 until 2022 and held the positions of Director of Education and Vice President. Keith is also on the planning committee for the Vancouver International Wine Festival and is a facilitator for the Wines of BC Ambassador Program put on by Wine Growers BC.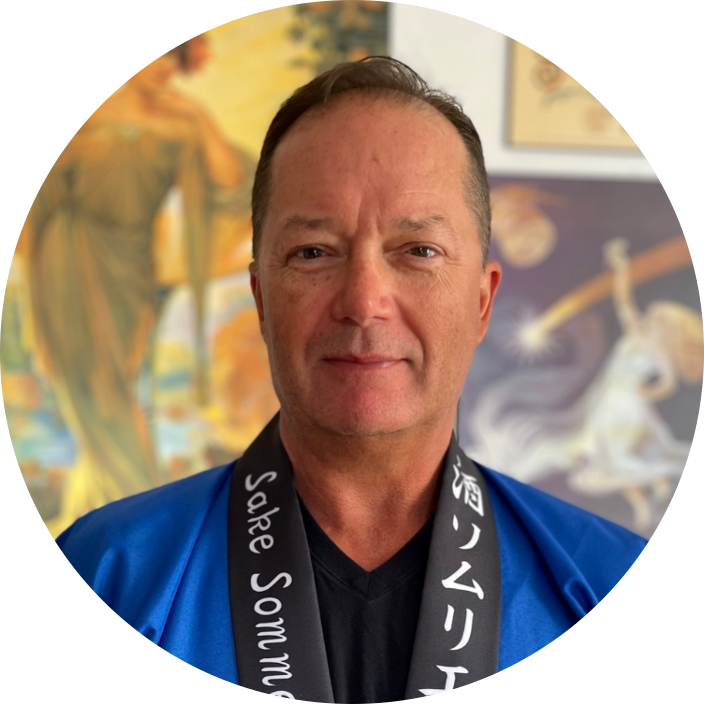 Statera Academy was opened 2016 with the sincere motto of "Taste, Teach, Inspire" and has taught over 1,500 students since then. Now in 2023, we are very excited to become an Approved Program Provider with the Sake Sommelier Association! Statera began as a WSET Approved Program Provider teaching Wine and Spirits classes and in 2020, Statera began teaching courses from the Edinburgh Whisky Academy in Scotch, Irish Whisky and Gin.
Statera Academy specializes in adult beverage training for the hospitality industry as well as the general enthusiast! Along with holding open classes to the public, more than half of the students have been through private classes held for companies and their employees.
Some notable companies Keith has and continues to work with are; Princess Cruise Lines, BC Liquor Distribution Branch, Vancouver Club, Cactus Club, Kitchen Table Group, Aburi Restaurants, Château Victoria Hotel, Earls, and Rogers Sports and Entertainment.