Sake Educator

China, Macau

School: Somm Academy Macau
Sake Educator: Adolphus Foo
Email: adolphus.foo@gmail.com
Social Media:      
Courses Run: Introductory Sake Professional & Certified Sake Sommelier
With over 30 years experience in the wine industry, Adolphus Foo has held the position of Sommelier, Director of Wines & many more in the hospitality industry. In these roles, he has managed some of the most innovative and iconic wine programs in MGM Macau, Raffles Hotel in Singapore and several others leading hotels. He currently is the President of Macau Sommelier Association. He received numerous wine awards including Wine Spectator's "Grand Awards" and Fine Wine magazine's "World Best Wine List three-star award". With his supervision, he also has organized a series of highly successful wine dinners. Apart from that, he also has received a number of prestigious accolades including top honour at the Australian Wine Competition award in 1996 and was a finalist at the 1997 Sopexa Best Sommelier competition. In addition, he was also a recipient of the Certified Sommelier from the Master Court of Sommeliers, the Certified Specialist of Wines from the Society of Wine Education and the Advance WSET wine course with Distinction. He is panel judge for several international wine & spirit judging competition and judged in Best Sommelier competitions. He is the first person in Macau to be accredited as a Sake Educator with the Sake Sommelier Association and a lecturer for the I'Ecole du Vin de Bordeaux (Bordeaux Wine School) in 2010.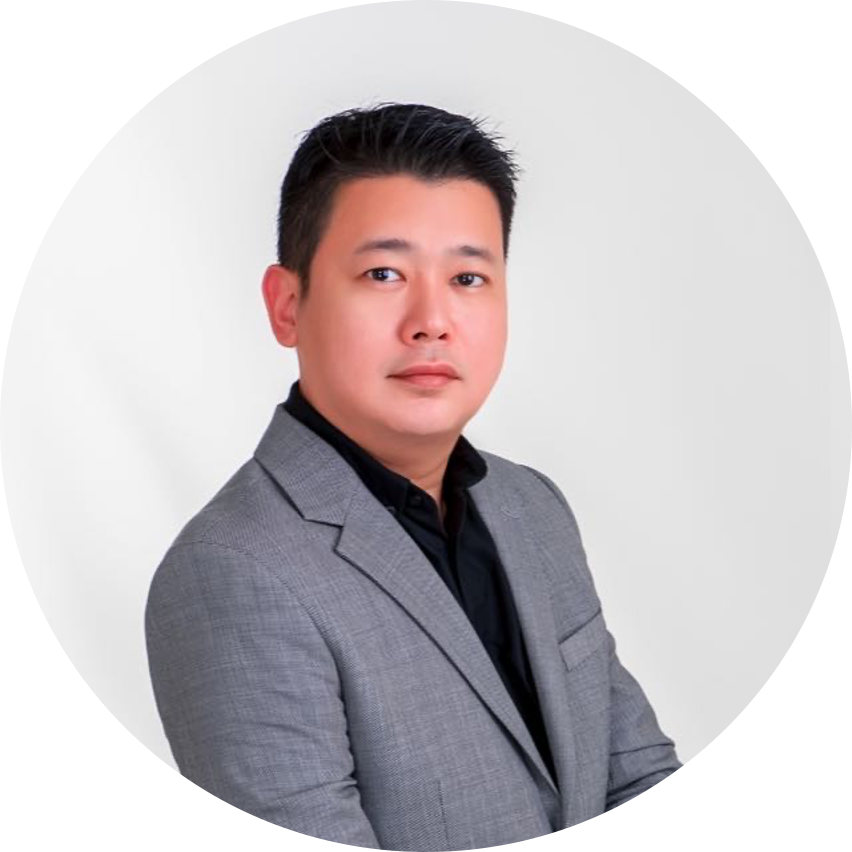 The Somm Academy Macao was founded by Adolphus Foo, an experienced wine sommelier and director of wines that has been working in wines & hospitality for over 30 years. The objectives of the Somm Academy Macau is to educate and share the knowledge of wine, sake and spirits courses for hospitality and wine enthusiasts in Macao and China through fun and interactive education program.