Sake Educator

China

School: East Meets West Fine Wines
Sake Educator: Knight Hu
Website: www.emw-wines.com
Email: info@emw-wines.com
Social Media:   
Courses Run: Introductory Sake Professional and Certified Sake Sommelier
Knight has a deep knowledge and passion for sake. Since 2014, Knight has visited more than a dozen famous Japanese prefectures from south to north, where he has experienced first-hand the process of making sake and learning about the character of each brewery. Knight now works as EMW Fine Wine's sake brand manager and their SSA Sake Educator.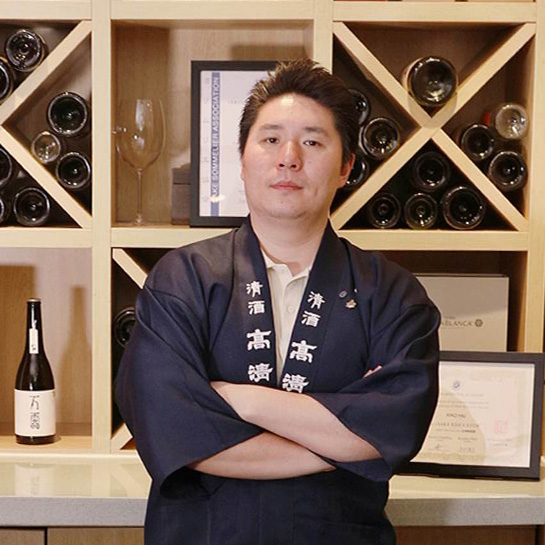 Founded in 2003, EMW is a major wine, sake and craft spirit importer and distributor throughout the Greater China market. Specialized in family-owned wineries, sake breweries and craft spirit producers from the most renowned regions in the world, EMW is now exclusively distributing more than 900 labels from 16 different countries to luxury hotels, gastronomic restaurants, high-end retail chains, online shops, wholesalers, distributors and private customers in more than 160 cities in China.