After leaving his native France, Jerome has worked for many years in hospitality and the specialty coffee scene in England and Finland, before moving to Estonia where he has been crafting beer in local breweries.
Fervent enthusiast of all things japanese, he has decided to embark on a sake journey, with spreading the sake word in the region as a main goal.
He has completed the Certified Sake Sommelier course with high distinction before joining the team of dedicated SSA Sake Educators in 2023. Always exploring ways to expand his sake knowledge, he also holds the Sake Professional SEC certification.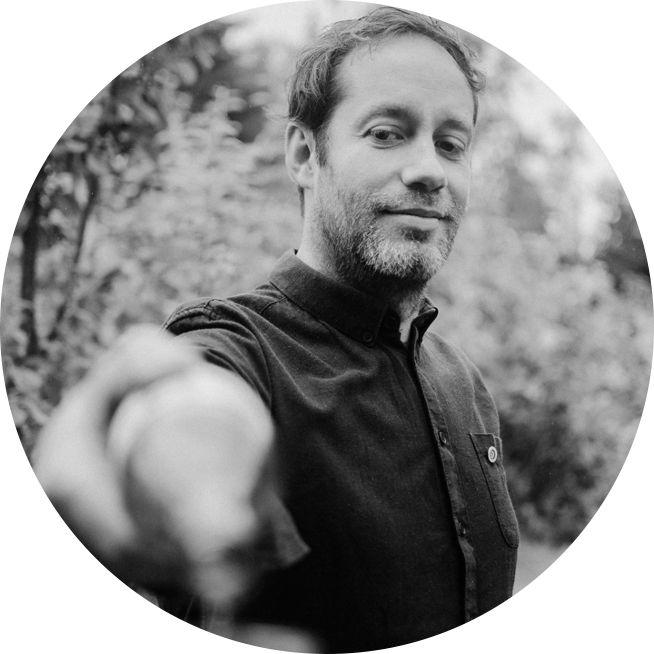 Sake Calling started in 2023 out of a passion and a wish to celebrate and promote the sake industry.
On top of the certified SSA courses, tastings, workshops and consulting are already available for individuals and businesses in the Baltics and Nordics.