Sake Educator

Germany, Mannheim

School: Sommelier.Group
Sake Educator: Julien Alsoufi
Website: SOMMELIER.GROUP
Email: SAKE@SOMMELIER.GROUP
Social Media:
Courses Run: Introductory Sake Professional & Certified Sake Sommelier & Master Sake Sommelier
With more than twenty years of international work experience since graduating in hotel management & business studies, Julien is a hospitality, sales, marketing and wine professional. He holds a WSET Diploma and is a student at the Court of Master Sommeliers, currently at the level of an 'Advanced Sommelier'. He is constantly learning and keeping himself always up to date to achieve his Master Sommelier degree in the future. He completed each level of the Sake Sommelier Association's courses, from 'Certified' over 'Advanced' becoming the first Master Sake Sommelier in Germany. As a SSA Sake Educator Julien is looking forward to spreading Sake knowledge, awareness and passion.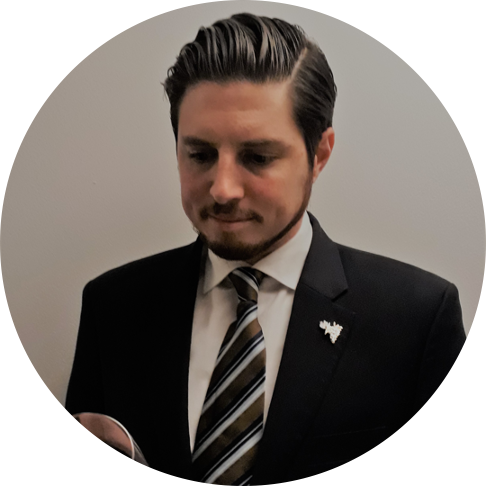 SOMMELIER.GROUP is a network of Sommeliers connecting colleagues around the world and linking wine professionals to businesses. Even though a Sommelier should embrace all types of alcoholic and non-alcoholic beverages, we believe that SAKE is so unique and complex one can't cover it as a whole if only devoted partially to it. Therefore with SAKE@SOMMELIER.GROUP an own section was dedicated to SAKE, to highlight the importance we see for future international gastronomy and drinking culture.