Kunal is a Hospitality professional with over 18 years of experience across hotel operations and hospitality education. He has worked with the top 5-star Hotel chains like Hilton, ACCOR, Radisson and Thistle Hotels.
During his stints in France and the United Kingdom, Kunal managed to get a great deal of hands-on exposure to the wines and spirits arena. As a Wine and Spirits Trainer, he has traveled far and wide.
Kunal has earned his Certified Sake Sommelier and Sake Educator Certification with the Sake Sommelier Association. He is a Certified Educator from Wines and Spirits Education Trust (WSET), Certified Specialist of Wine (Society of Wine Educators), Certified Sherry Educator (Consejo Regulador De La DO Jerez), and a Hospitality trainer to the boot.
Kunal is also the Chief Operating Officer of RSHA (https://www.ravisharmaacademy.org) – India's first and only 100% Online Hospitality Education platform.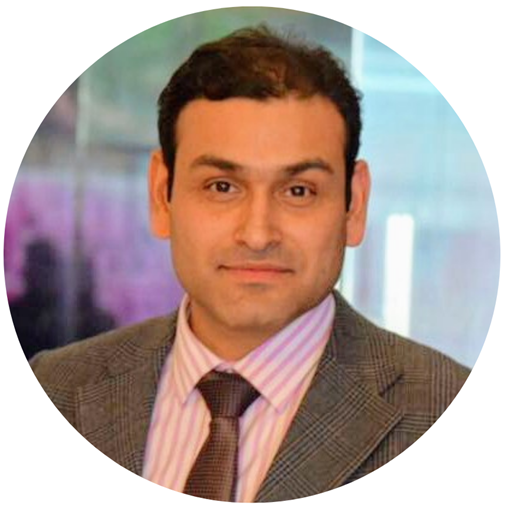 Grape Xpectations is a Beverage Training and Education Academy. It caters to the emerging demand for a world-class beverage training ground at prices affordable for the Indian audience. As one of the few authorized WSET Approved Program Providers in India, Grape Xpectations delivers WSET Levels 1 and 2 in Wine Training. Garep Xpectations is India's only Sake Education school delivering courses through Sake Sommelier Association.
The facilitation, training sessions, and study arrangements are in sync with the best service providers in the country.
Grape Xpectations also gives Beverage Training to enthusiasts-students at hotel management institutes and young professionals alike. Grape Xpectations also acts as a consultant partner to hotels and restaurants looking to upgrade their beverage standards. They provide a turnkey consultation for beverage departments to improve their branding, menu, and of course, revenue.