Sake Educator

Italy

School: Sake Sommelier Association Italia
Head Sake Educator: Lorenzo Ferraboschi
Sake Educators: Simone Baggio, Alessandro Izzo, Roberta Sitzia
Website: sakesommelierassociation.it
Email: corsi@sakesommelierassociation.it
Social Media:    
Courses Run: Introductory Sake Professional, Certified Sake Sommelier and Advanced Sake Sommelier
Lorenzo Ferraboschi
Lorenzo is Sake Sommelier and the third international Sake Educator certified by the SSA. He was chosen by SSA as a partner for the Italian development of the association.
His passion for sake was born during his 10 years of life in Tokyo. Back in Italy he founded Sake Company, one of the most important Italian distributors of fine sake.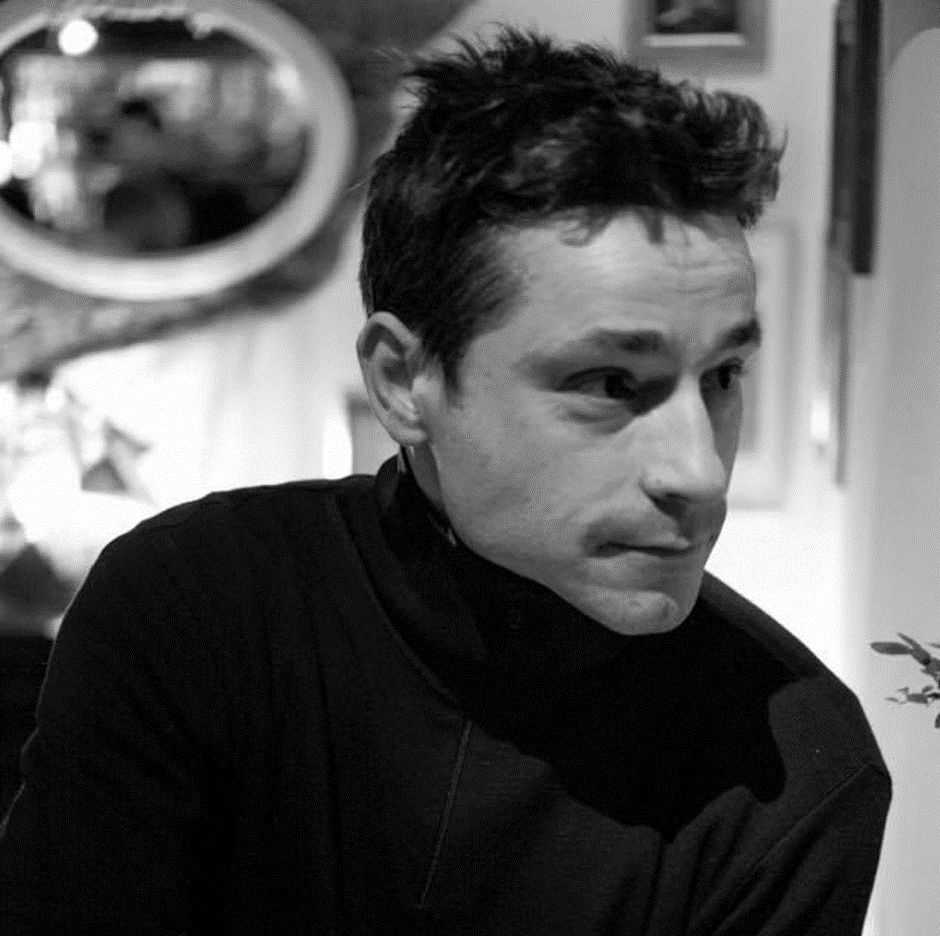 Simone Baggio
Sake Sommelier SSA and Sommelier AIS and ANAG, as well as American Barman, Simone is passionate about fermented and distilled beverages, in particular the evolution and natural fermentation of the products.
He is the owner of "Alchimista Bistrot e Mescole" restaurant and cocktail bar in Castelfranco Veneto and has discovered sake as a millennial "novelty" to be included in his project, which he defines as a geisha in accompanying and enhancing his dishes.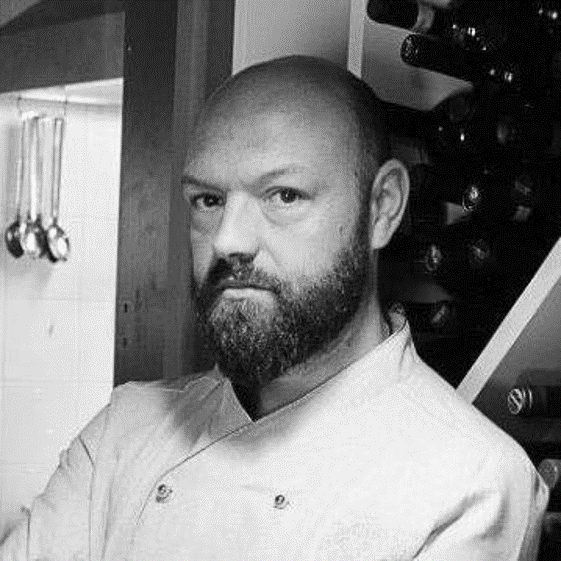 Alessandro Izzo
Alessandro has a huge passion for the food & beverage world. Having worked as a chef for some years, he took the plunge with a wine sommelier course in 2015 but then realized he had an unquestionable commitment to sake; which became his main passion after taking the SSA Certified Sake Sommelier course in 2016.
He also works as the sales manager for distributor Sake Company and promotes sake culture during events in Japanese and gourmet restaurants.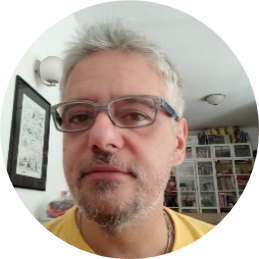 Roberta Sitzia
Roberta has worked in catering for over a decade, specialising in Japanese cuisine for over half of her career. Continuously studying all of this time, and earning her Certified Sake Sommelier qualification, led Roberta to focussing on her list of Nihonshu and how to pair it with various Italian foods. With her work in non-Japanese restaurants Roberta has been able to bring in sake to experiment and use in mixology for food combinations.
She has run small guided tastings alongside her sales, which brought her to earning her Sake Educator qualification with the SSA and start teaching Sake Sommelier qualifications!