Sake Educator

Italy

School: Sake Sommelier Association Italia
Head Sake Educator: Lorenzo Ferraboschi
Sake Educators: Luca Rendina & Simone Baggio
Website: sakesommelierassociation.it
Email: corsi@sakesommelierassociation.it
Social Media:    
Courses Run: Introductory Sake Professional, Certified Sake Sommelier and Advanced Sake Sommelier
Lorenzo Ferraboschi
Lorenzo is Sake Sommelier and the third international Sake Educator certified by the SSA. He was chosen by SSA as a partner for the Italian development of the association.
His passion for sake was born during his 10 years of life in Tokyo. Back in Italy he founded Sake Company, one of the most important Italian distributors of fine sake.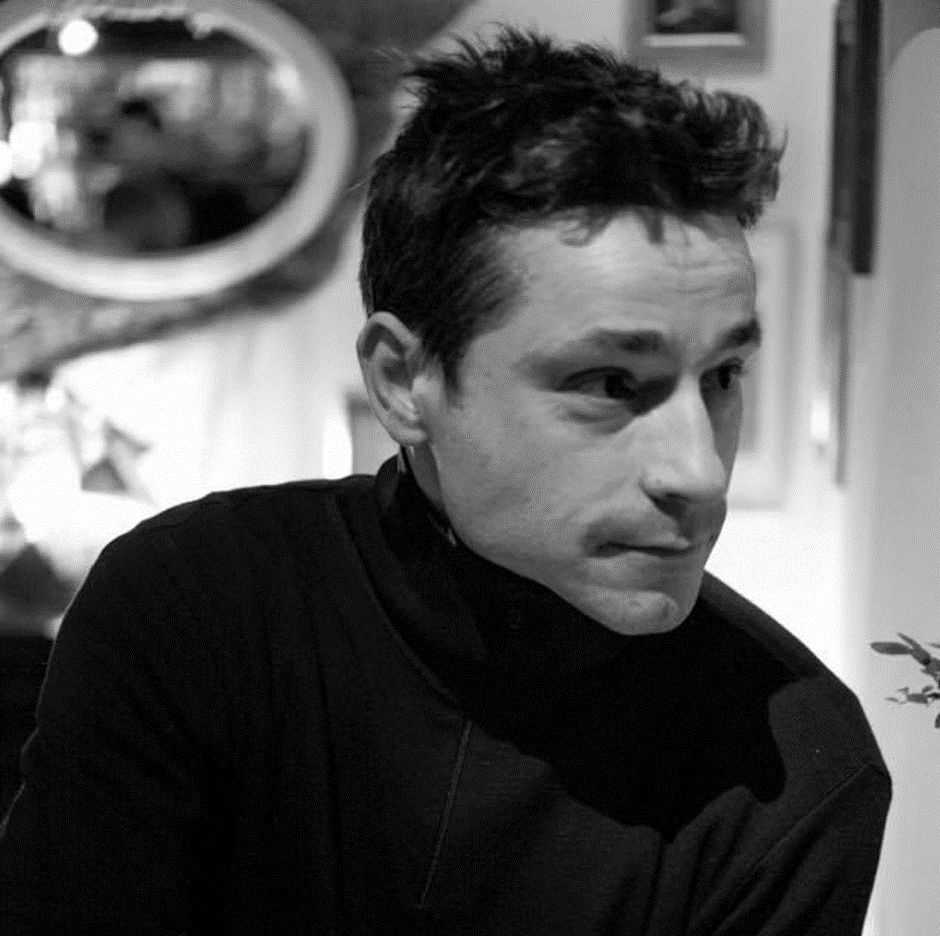 Luca Rendina
Always fascinated by Japanese culture, practicing Zen Soto, he is AIS Sommelier and Sake Sommelier SSA. He worked as a sommelier in gourmet restaurants, in addition to Sake he also deals with Shochu, organizing events for the diffusion of these two drinks and managing the "Japanese Drinking" page. He continues to specialize and update himself with trips to Japan to discover other interesting drinks such as the Awamori of Okinawa.
Simone Baggio
Sake Sommelier SSA and Sommelier AIS and ANAG, as well as American Barman, Simone is passionate about fermented and distilled beverages, in particular the evolution and natural fermentation of the products.
He is the owner of "Alchimista Bistrot e Mescole" restaurant and cocktail bar in Castelfranco Veneto and has discovered sake as a millennial "novelty" to be included in his project, which he defines as a geisha in accompanying and enhancing his dishes.