Sake Educator

United States of America – California

School: Fifth Taste Sake School
Sake Educator: Jesse Pugach and KJ Rizzo
Website: sipfifthtaste.com/classes
Email: jesse@sipfifthtaste.com
Social Media:
Courses Run: Introductory Sake Professional & Certified Sake Sommelier
Jesse is the founder of Fifth Taste, a San Francisco-based distributor devoted solely to artisanal sake.  Fifth Taste was formed as a way for Jesse to express his love for artisanal sake by connecting American consumers with the craftsmanship and devotion of inspirational sake brewers. Since 2004, he has worked in a variety of capacities in the sake industry including Beverage Director at the iconic Ozumo Restaurant in San Francisco and Sake Specialist for Southern Glazer's Wine & Spirits.  Jesse holds numerous sake certifications and is one of only a handful of JSA Sake Diploma holders in the US.  His passion for sake education led to the formation of Fifth Taste Sake School in 2021.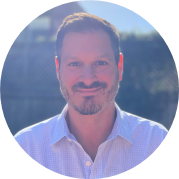 KJ is a wine and sake sommelier in the San Francisco Bay Area. She has 15 years of experience in the beverage industry, most recently as Wine Director/GM of the wine bar and art gallery Hôtel Biron. In addition to her profession in wine, she specializes in sake and provides experiences and educational events to clients around the Bay Area. KJ spent 4 years working at True Sake, the first sake-only retail shop in the US. It was here that she deepened her love for sake and passion for spreading the sake gospel far and wide. In her spare time, she is a busy MW student and judges for competitions such as the International Wine & Spirit Competition in London. KJ is devoted to bringing premium sake to the forefront of Americans' minds so they can experience the magic of this delightful and inspiring beverage.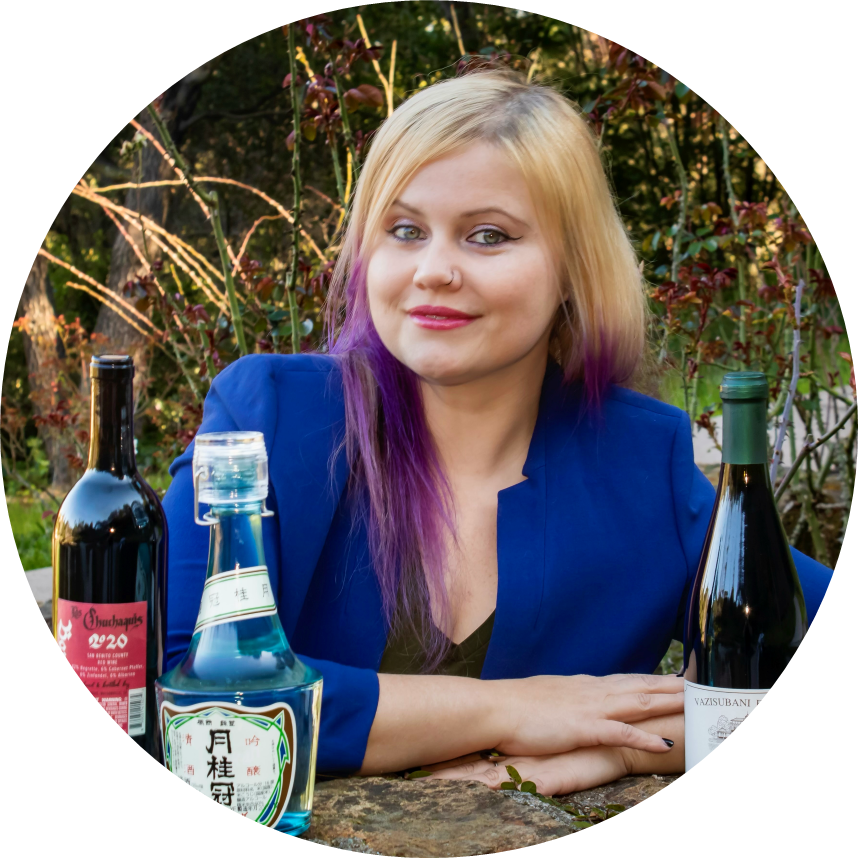 Formed in 2021, Fifth Taste Sake School was opened with the singular vision of spreading sake education to the masses.  Utilizing nearly 20 years of experience in sake education and a passion for spreading the gospel of sake, Fifth Taste Sake School is at the vanguard of sake education in the US.  Students of all experience levels will find a course that is challenging, thought provoking and most of all, fun! Whether you are working in the beverage industry and looking to expand your sake knowledge or if you are a sake enthusiast trying to becoming a savvy connoisseur, Fifth Taste Sake School has a class that is right for you.