Beer Paradise México seeks to bring the culture of fermented beverages closer to consumers through tastings, workshops, courses, marriages and experiences that awaken the senses. In addition to supporting the development of the beverage industry by providing, training and consulting to people who are interested in developing professionally in this market.
The Introductory Sake Professional course represents a great opportunity to take the first step in your professional career with sake.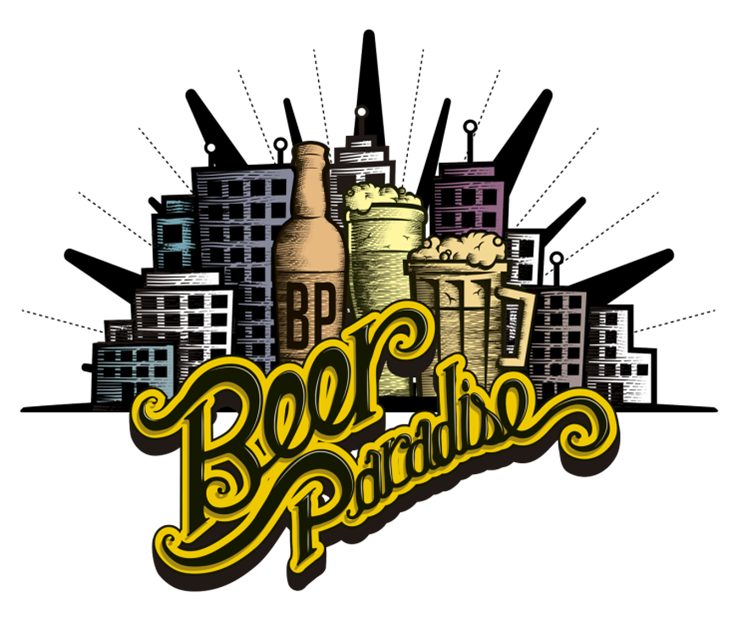 During his 8 years of professional career in the alcoholic beverage industry Francisco "Paco" Gonzalez Romero has worked especially with fermented beverages, specializing in communication & consumer service, leading sensory experiences and training.
He has been an international beer judge in more than 10 countries, being the Mexican judge with the most international experience.
Certified Sake Sommelier and Educator by the Sake Sommelier Association, Beersommelier by Doemens Academy, Unionbirrai Beer Taster, also has other certifications as a beer and mead judge.
He currently works as a teacher, consultant, judge and ambassador for Beer Paradise and other groups.