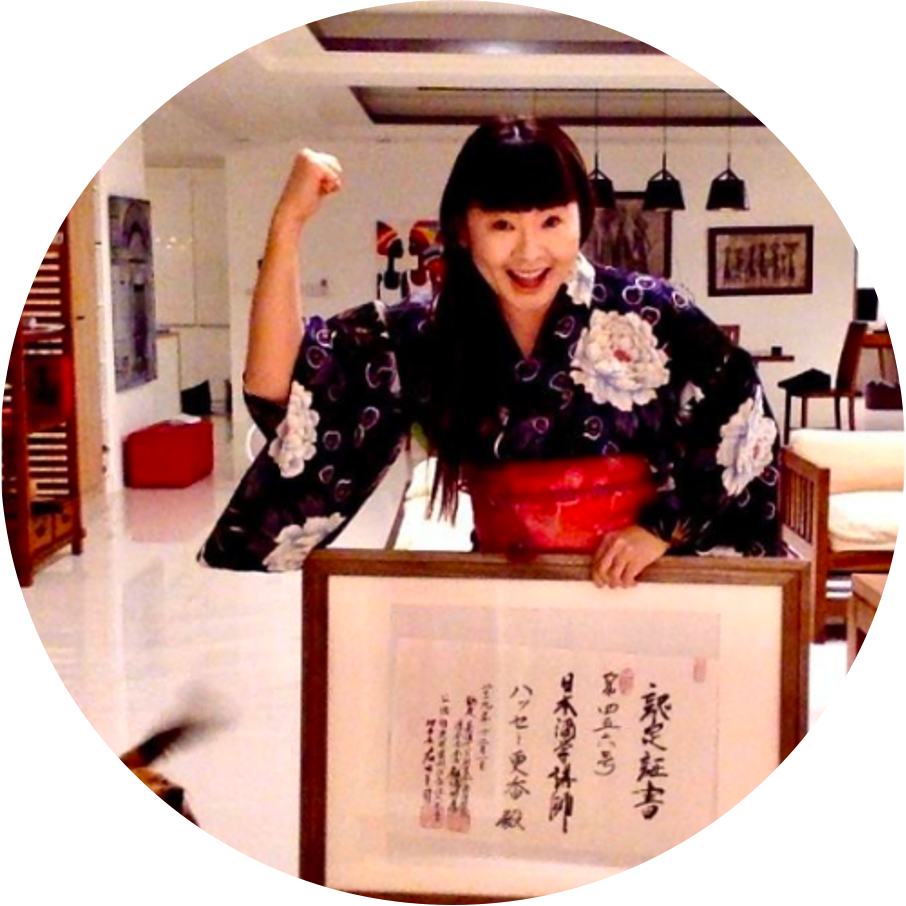 Sarika is a United Nations official turned Entrepreneur, on a mission to share the beauty of Sake, in support of our delicious 2000-year-old craft, focusing on sustainability and women in Sake. She loves to eat and drink (!)
Prior to 're-discovering' Sake, Sarika worked with the UN in Asia and Africa on Gender Equality and Urban Development for a decade, with postings to Kenya, Thailand, and Vietnam, after graduating from the London School of Economics. Gender Equality and Sustainability are her life-long mission, which she continues to focus on in the world of Sake. She also has a humble non-profit, passion project on Women in Sake.
Sarika holds various Sake certifications, including the SSI Official Sake and Shochu Lecturer. She is appointed as Doburoku Ambassador in Japan, and has undertaken various Sake and Shochu education collaborations including with the MIT Japan Program, Polish Vodka Museum, and Harvard Business School – Asian American Business Association. She is also a certified Yoga teacher, and teaches Sake, Face Yoga, and Meditation online and offline, with over 10,000 students enrolled on her online courses worldwide. She has been interviewed by the largest Sake Media in Japan, as well as various Entrepreneurs and Gender podcasts around the world. She's now joined the Sake Sommelier Association as a Sake Pioneer, to reach more people through the Sake Ninja experience!
Curiosity (and UN work) brought Sarika to over 60 countries in Africa, Asia, Latin America, Europe, and the opportunity to live in 13 countries in 4 continents. Combining her passion for Sake and Yoga for positive social change is her soul's mission. Kampai!