Formaciones Singulares is a specialized education and training academy in all areas of hospitality. From the service of drinks such as wine, sake, spirits; to their theoretical knowledge, tasting and sales techniques. Specialized and personalized courses for each business model.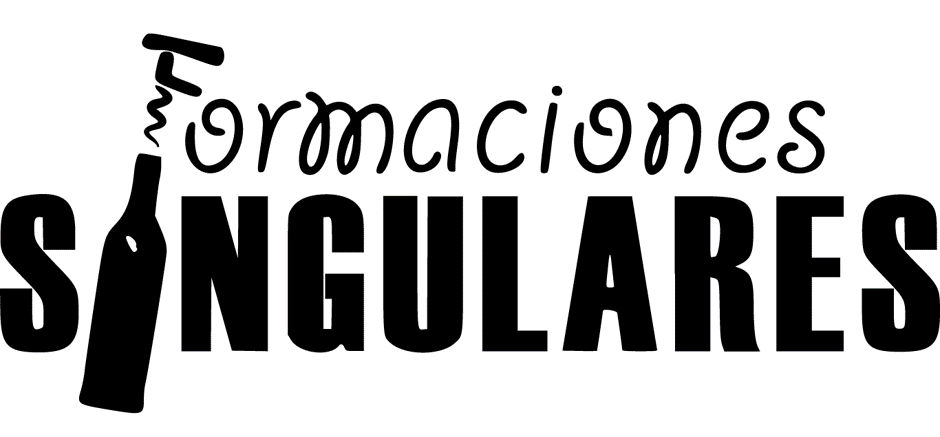 Born in Valencia (Spain) in 1978, Miguel is now the Operational Director and one of the certified educators of Formaciones Singulares and More than Wines Academy.
His career includes positions as head sommelier, senior sommelier or restaurant manager at locations such as The Ritz Hotel London, Hakkasan's HKK, Engawa, Kouzu, Royal Horseguards Hotel in London, El Poblet Restaurant, La Sucursal or Ocho y Medio in Valencia; most of these awarded with one or two Michelin stars.
In terms of his sake credentials, Miguel holds the Certified and Advance Sake Sommelier qualifications from the SSA as well as being an accredited Educator too. He also holds the International Kikisakeshi by the SSI, WSET Award Level 3 in Sake and Sake and Shochu Advisor by the JJS.
In 2015 Miguel was crowned the Sake Sommelier of the Year.