Wine consultant, businesswoman, marketer, wine educator, passionate home cook and Formula One enthusiast Shiyani is a goldmine of talent, passion, and skill.
Shiyani has over 10 years of experience in Sales & Marketing both in hospitality and the corporate world in Sri Lanka and over two years of experience as a Wine Educator at the Sri Lanka Institute of Tourism & Hotel Management (SLITHM).
Shiyani has attended wine education tours in France & South Africa, participated in wine expos such as Vinexpo Bordeaux, Alimentaria Spain and represented Sri Lanka in Wine Australia's Train the Trainer Educational Wine tour of South Australia. She has also been instrumental in setting up Vinum Academy – the education arm of Decanter Wine Holdings Sri Lanka, which conducts wine training throughout the country.
Shiyani is now geared to bring her expertise, knowledge and passion for wine and sake to catalyse the development of Sri Lanka's understanding and appreciation for sake with The Introductory Sake Professional course as an approved programme provider and educator of the Sake Sommelier Academy.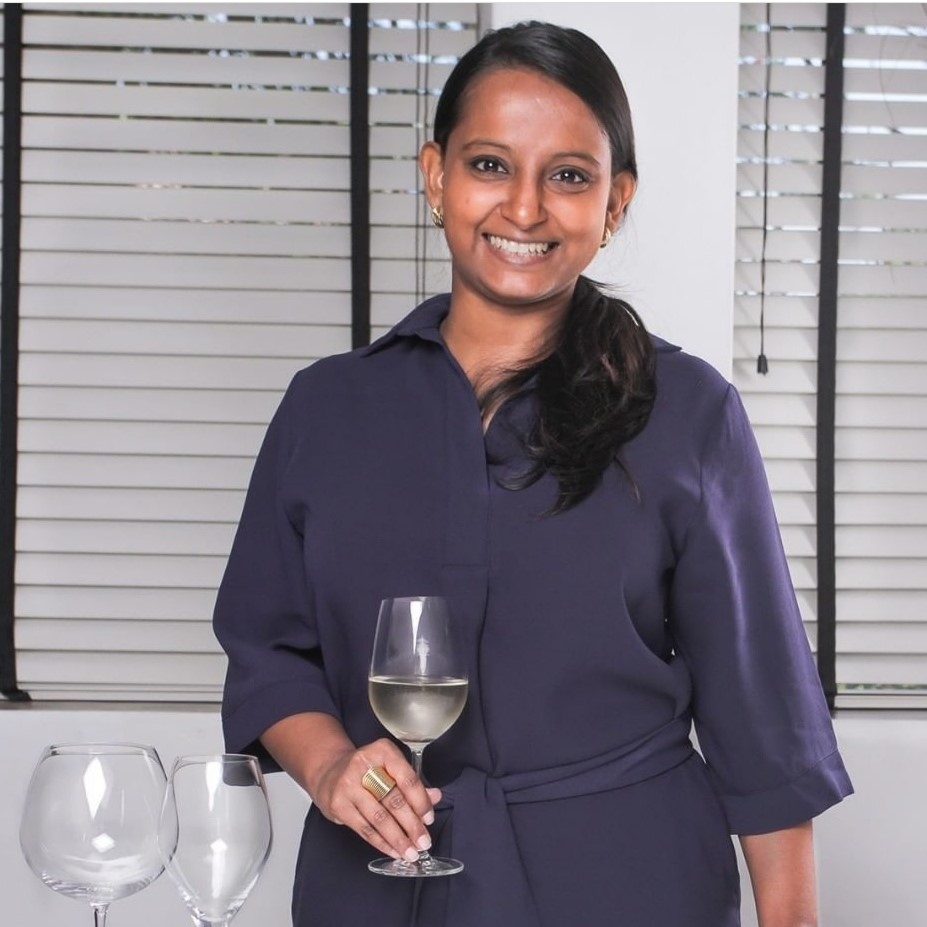 The Vinum Academy of Wine & Beverage, a part of the Decanter Wine Holdings group, aims to develop the knowledge and understanding of wine & sake in Sri Lanka; both to educate and grow the market.
Set up with the intention to train the staff of Decanter's wholesale customers – mostly waiters, F&B Managers and aspiring Sommeliers. Vinum also conducts Wine Appreciation Programs for retail customers. Vinum Academy is the first in Sri Lanka to introduce Sake certifications through the Sake Sommelier Academy (SSA), UK.