Sake Educator

Thailand

School: Sake Seeker
Sake Educator: Nattinee Sirirattanapol, Shintaro Kon, Sulapee Kiddee
Website: https://sakeseeker.com/
Email: info@sakeseeker.com
Social Media:    
Courses Run: Introductory Sake Professional & Certified Sake Sommelier
Sake Seeker, a premium sake importer that specializes in bringing high-quality, artisanal sake from Japan to Thailand.
Founded in 2017 by two Japanese and three Thai colleagues; they travel together, feel nature, experience culture, and encounter great products from honest and passionate producers. What they share is not only the products themselves, but the experience. They trust what they have actually seen and tasted, and they share their knowledge and try to entertain people with their experience and passion! Along with the sake producer's background, they are willing to share the sake that fascinates them.
Sake Seeker is the only importer in Thailand that transport all sake in -5 degree Celsius from the Kura's door to their customer's hands, ensuring that all sake remains the best quality as the producer intended it to be.
Ms Sulapee Kiddee
Born and raised in Thailand, Sulapee brings a wealth of experience from many diverse industries, including airfreight import and food safety standards.
With over a decade of expertise that began in the craft beer sector—spanning sales, marketing, and beer training to restaurant service teams – she's established a track record of not only sales success but also the propagation of positive product culture within the market.
Sulapee is also the proud owner of a craft beer bar in Thailand, where her passion and experimentation grew! This journey led her to venture into the captivating world of sake, where she continues to explore & innovate. As a dedicated SSA Sake Educator, Sulapee is thrilled to share her deep-rooted appreciation for this exquisite Japanese tradition with enthusiasts and newcomers alike. Join her on a journey of discovery and elevate your understanding of sake!
Mr Shintaro Kon
Introducing Shintaro Kon, a Sake Educator with a rich background in Japanese culture and craftsmanship. Born & raised in Japan, he grew up assisting his family business in soba noodle and premium sake restaurants.
His experiences living abroad including the U.S and China have ignited a strong desire to promote Japanese culture and art. In his classes Shintaro not only teaches about sake but also shares insights into the cultural, historical, and philosophical aspects of sake-making. With his expertise and passion, he is eager to spread the love for Japanese sake and its traditions.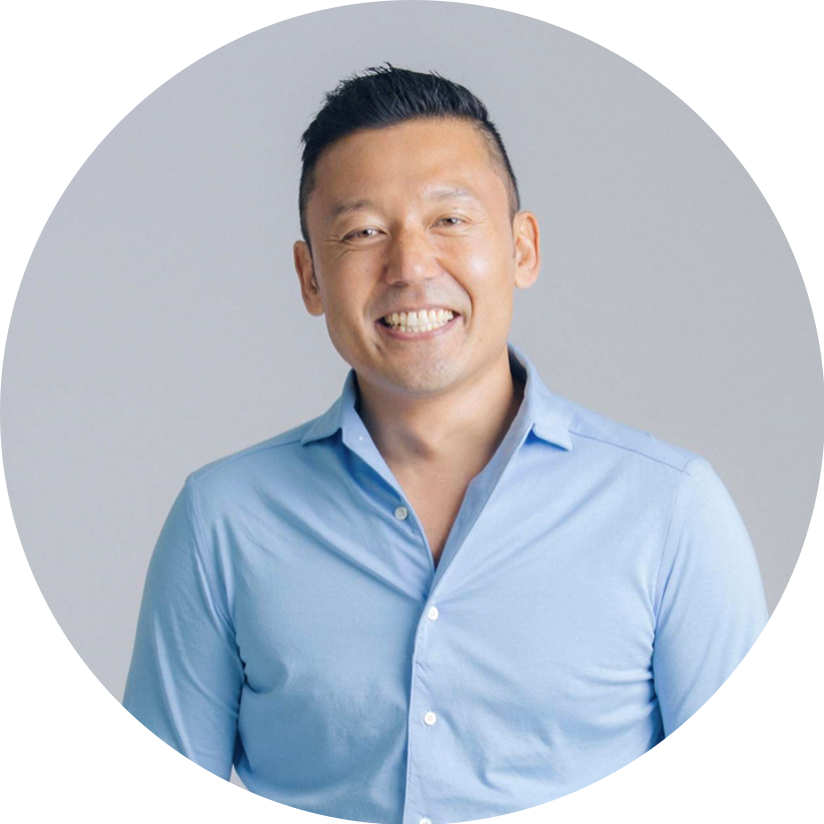 Ms Nattinee Sirirattanapol
Co-founder of Sake Seeker, having established the company in 2017, Nattinee combines her background in finance and her passion in Japanese sake and aim to introduce a diverse and dynamic sake culture in Thailand.
She is motivated to encourage more training for sake professionals in Thailand's sake scene in hopes of expanding the rich and elegant sake culture.