Sake Educator

United States of America – Pittsburgh

School: Palate Partners
Sake Educator: Debra Mortillaro
Website: www.palatepartners.com
Email: info@palatepartners.com
Social Media:        
Courses Run: Introductory Sake Professional
A trusted educator, advisor and co-founder of Palate Partners School of Wine & Spirits in Pittsburgh, Pennsylvania, Deb Mortillaro has helped hundreds of students from beginner-level enthusiasts to industry professionals elevate their knowledge of wine and spirits.
Mortillaro's journey in the culinary world began in 1977, when she graduated with honors from the Culinary Institute of America. After serving as a private chef in Pittsburgh for 15 years, Mortillaro joined Mike Gonze of Dreadnought Wines to co-found the Palate Partners School of Wine & Spirits in 1992.
Years of study and travel in France, Portugal and Japan led Mortillaro to pursue advanced education as well as her most recent certification of Advanced Sake Sommelier. Seeing the world as both a distributor and wine educator, she has gained unique insight into the industry. Her hands-on approach to teaching technical skills, history, geography and cultural nuance, gives students a solid foundation in the exciting world of wine and spirits.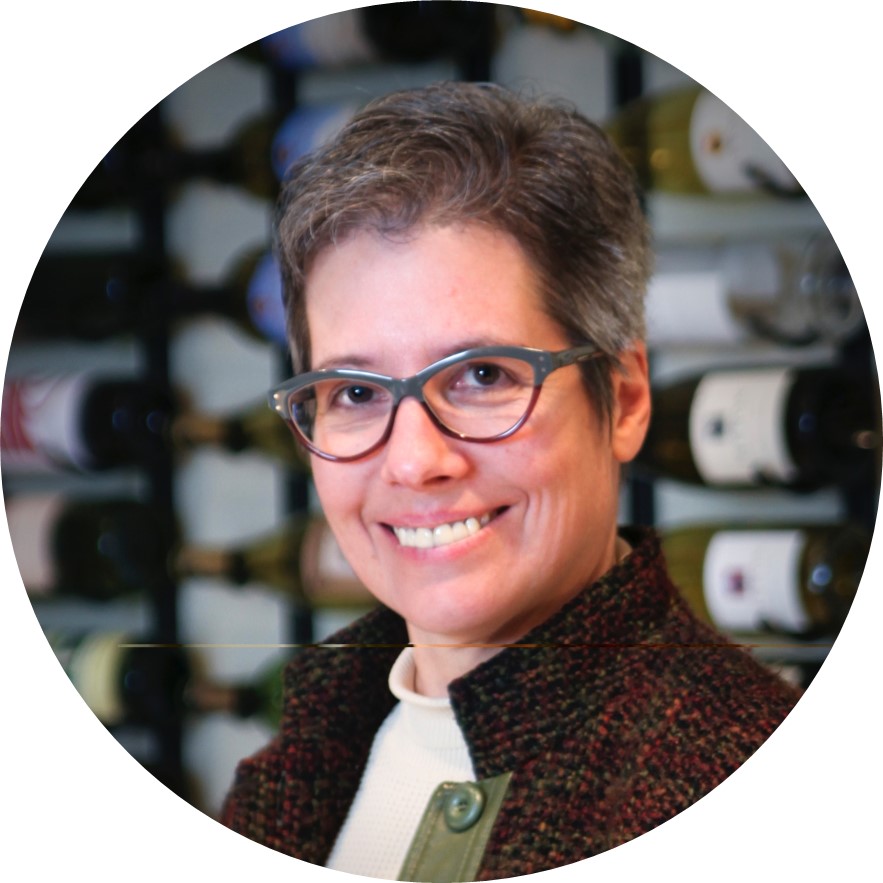 Founded by Mike Gonze and Deb Mortillaro in 1995, Palate Partners is the premier School of Wine & Spirits in Pittsburgh, Pennsylvania (USA). For over 25 years, Palate Partners has been educating wine lovers in Pittsburgh and around the world. Palate Partners offers a wide array of programs ranging from casual classes for beginners to internationally recognized SSA and WSET certifications for industry professionals.