Sake Educator

United States of America – Missouri

School: High Water Sake
Sake Educator: Andrew Lamb
Website: highwatersake.com
Email: Hello@highwatersake.com
Social Media:   
Courses Run: Introductory Sake Professional & Certified Sake Sommelier
Andrew Lamb is the founder of High Water Sake, an education and consultation company dedicated to growing the burgeoning sake market in the Midwest. Andrew has over a decade of experience in the hospitality industry, with experience at all levels in both Front and Back of house work. His experience in restaurants has refined his ability to present sake in an approachable, easy to understand way while also nurturing the curiosity of his audience. Andrew's passion for food and sake led to the founding of High Water Sake, with a mission of growing the repertoire of high quality beverages in the Saint Louis market. Andrew is a Certified Sake Sommelier and Certified Educator through the Sake Sommelier Association. He is also pursuing further certifications and educational opportunities.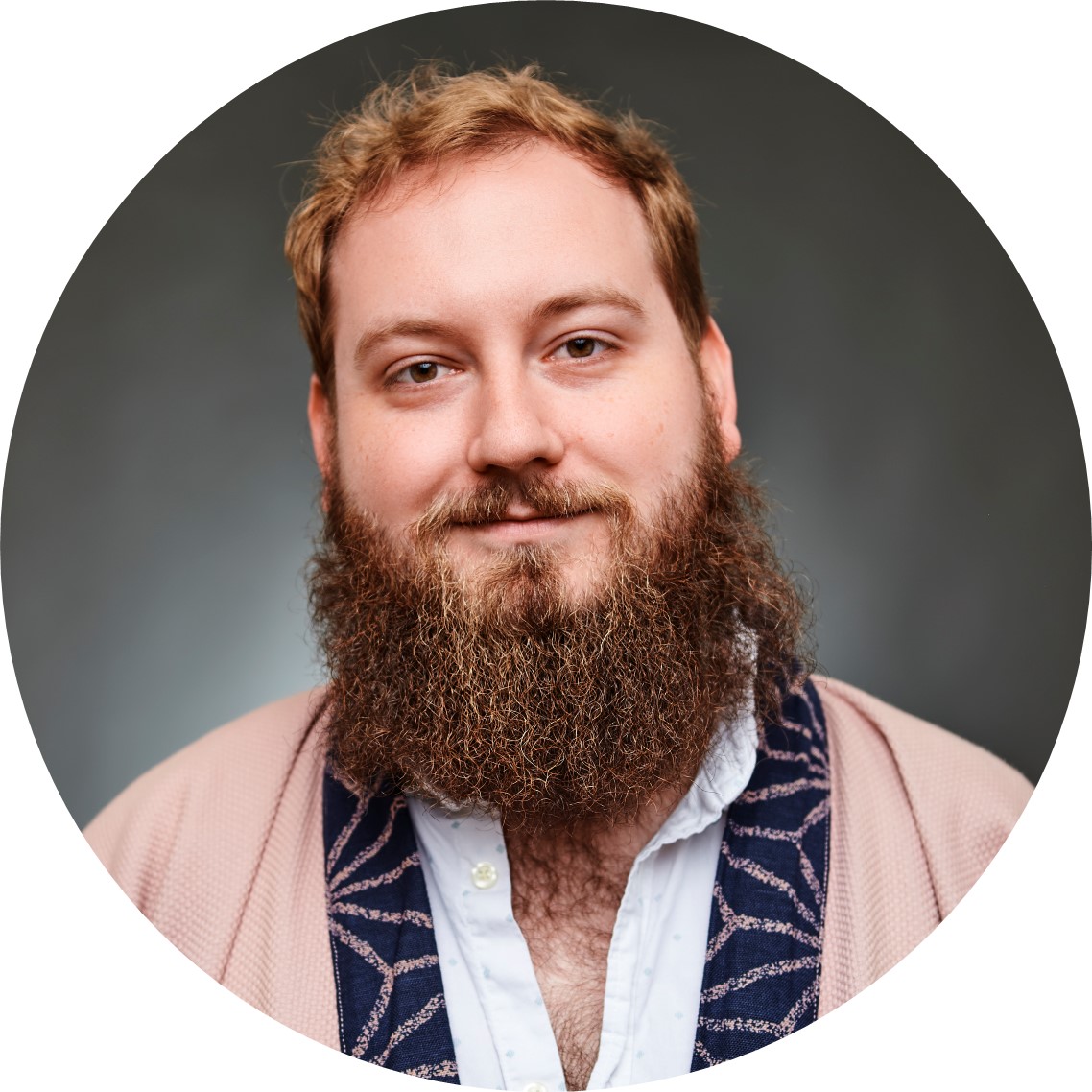 High Water Sake was formed in 2022 in order to bring the enjoyment of sake to the Midwest. High Water Sake is based in Saint Louis and is actively working to increase the variety, quality, and availability of sake in the region. Using over a decade of service experience and food knowledge, High Water Sake is uniquely positioned to guide students of all experience levels into the world of sake. We offer a variety of classes, events, and tastings designed to make sake approachable, fun, and enjoyable. We also offer consultation services to restaurants, distributors, and importers in an effort to expand the sake market in our region. From industry professionals looking to take the next step in their knowledge to sake enthusiasts looking to expand their expertise, High Water Sake has the perfect class for you.